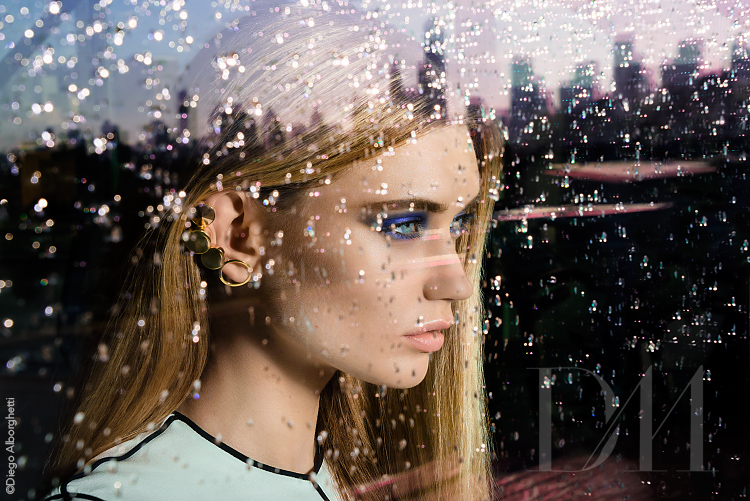 Welcome to Daniel Meadows – High End Photo Retouching
Daniel Meadows is a British freelance retoucher with nine years of experience in digital retouching and has worked with award winning photographers and major fashion and cosmetics brands such as Chanel, L'Oreal Paris, Elle Magazine and Harper's Bazaar. Daniel uses high end retouching techniques to achieve a subtle perfection without relying on common 'blurring' skin retouching methods which destroy pore-detail and clarity; strictly using non-destructive retouching techniques that look perfect at any resolution.
Please feel free to view the retouching portfolio section for examples of retouched images.
Daniel Meadows