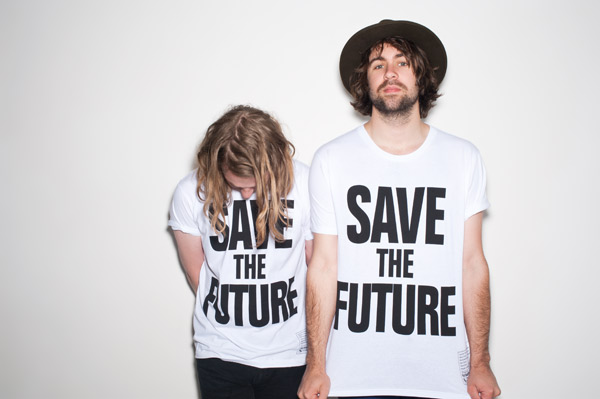 Hi all, last weekend I was asked to contribute to some of the shots for designer Katharine Hamnett's Climate Week t-shirt for 2012, so I wanted to let you know a little bit about what's happening with that. I've had little chance to blog much recently but it seemed a worthy cause to get behind and use my keyboard for something more useful than the shortcut keys I bore it with daily.
The Environmental Justice Foundation have partnered with Climate Week to produce this limited edition "Save the Future" design that's available throughout Climate Week (12th-18th March 2012) at selected H&M UK stores for just £9.99. 25% of the sales price of the t-shirts support EJF's No Place Like Home campaign to secure a better future for climate refugees.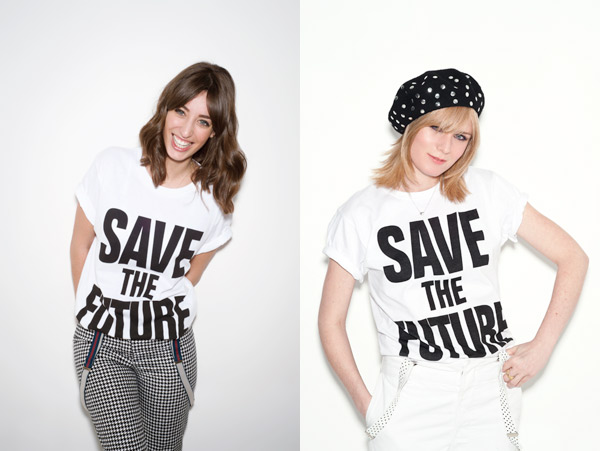 You can find out more about the Environmental Justice Foundation at http://www.ejfoundation.org/ and please do check out the other fantastic work of photographer Stephanie Sian Smith at http://www.stephaniesiansmith.co.uk/
Save The Future! from Environmental Justice Foundation on Vimeo.
Please do take a moment to use the share links below to help raise awareness.
Danny